Too Many Kids are Accessing Dangerous Apps
Kids In Touch Has Shutdown
When providing support for Kids In Touch, I frequently see accounts setup by children. Apparently, these children have unfettered access to the App Store and are free to download any apps they like. Being digital natives, they have no problem setting up an account and then trying to use the app.
Fortunatley, Kids In Touch complies with COPPA (Child Online Privacy Protection Act) and requires parental consent (via email confirmation) before letting kids really use the app. So although some kids do manage to setup accounts, they will never be able to connect with friends or other family without a parent's permission.
What's scary about all this is that most parents have no idea what apps their children have downloaded. They simply don't know that their kids are trying to register on social media apps and trying to connect to anyone, anywhere. This can lead to disastrous results. There are countless stories of kids falling prey to bullies, sexting scandals, or worse - predators.
Protect your kids by securing their devices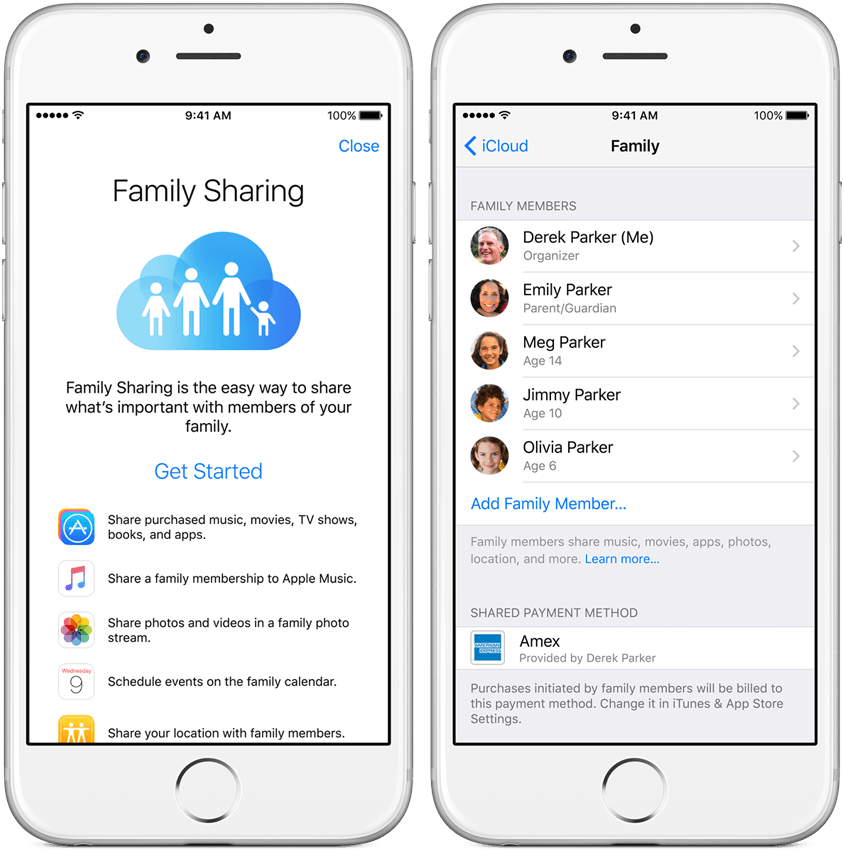 Fortunately, Apple provides a way for parents to secure a child's device and prevent unauthorized app downloads. This method is called "Family Sharing".
Unfortunatley, Family Sharing doesn't immediately bring itself to mind as a security feature and requires a few additional steps to protect your children. However, this little bit of extra effort can save you from much worse consequences down the road.
Step 1
Create an Apple ID for everyone in your family. Yes, sharing a single Apple ID for the whole family is convenient, but it is NOT secure.
So, for each family member, create a new Apple ID. Normally, I advise using fake birthdates when registering for services. However, in this case, you do want to use real dates. Apple will use this birthdate to control what features are available to children under the age of 13.
Step 2
On each of your family's devices, logout of iCloud and iTunes/App Store
Step 3
For each device, log into iCloud & iTunes/App Store with the correct family member's Apple ID.
Step 4
Make sure "Ask to Buy" is turned on for ALL children in the family. I strongly advise you do this for anyone under the age of 18. There are so many dangerous apps for teens and above, that parents can use Ask To Buy as a line of defense.
From your iPhone, iPad, or iPod touch: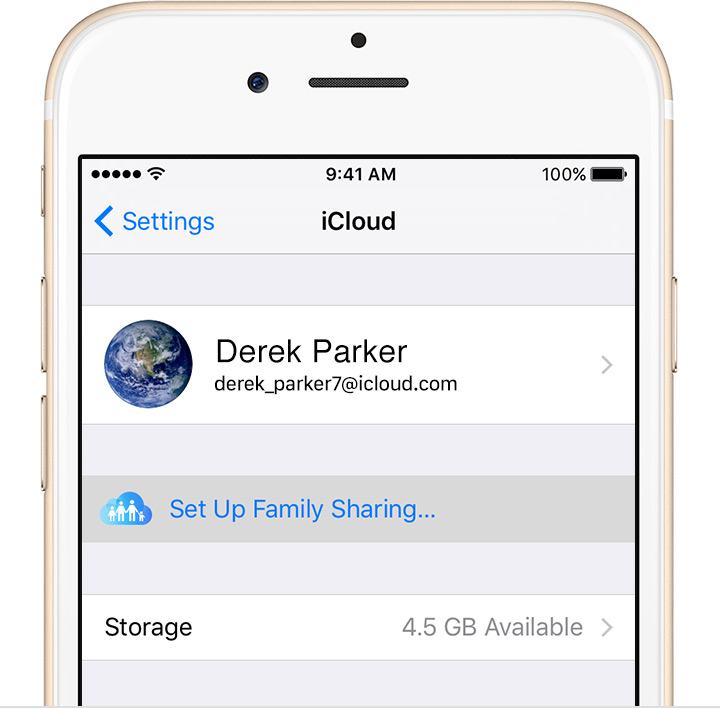 Open the Settings app
Tap iCloud
Tap Family
Tap the name of a child
Ensure "Ask to Buy" is enabled
Repeat above for each child in the family
From a Mac: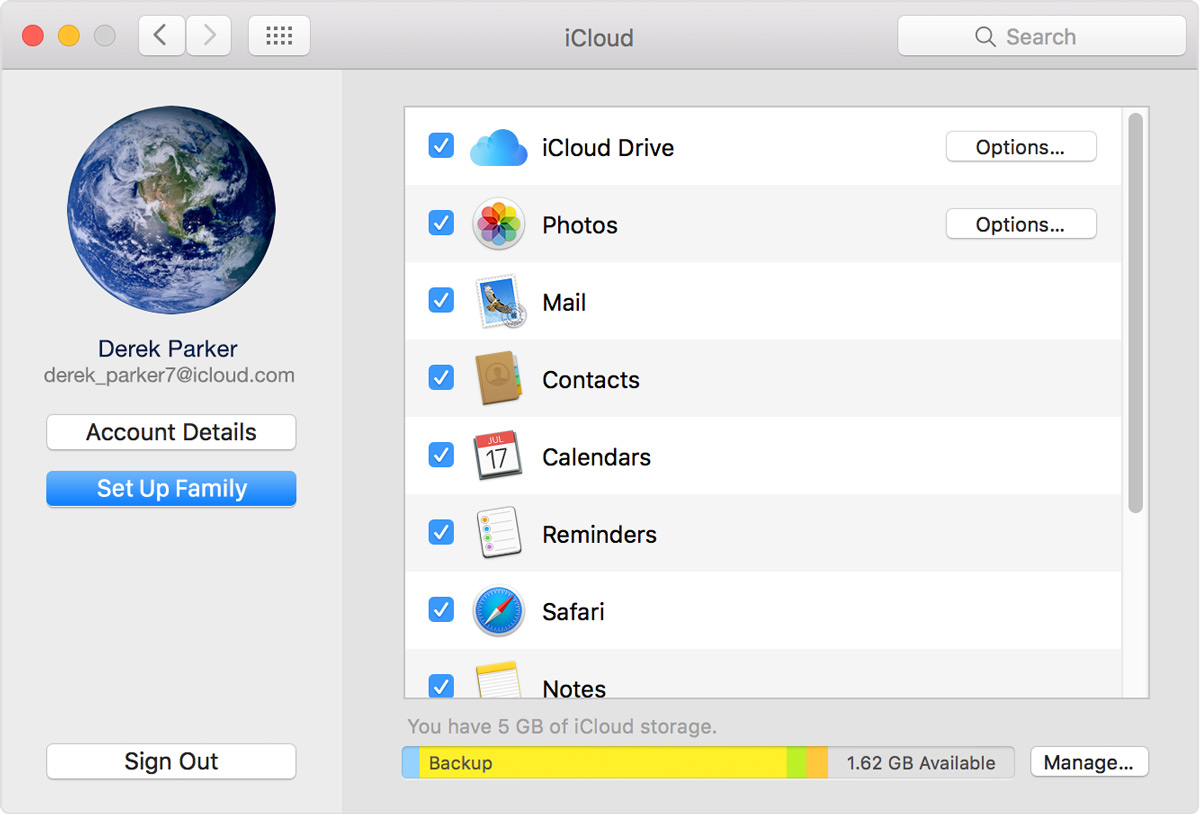 Open the System Preferences app
Click iCloud
Click Manage Family
Tap the name of a child
Ensure "Ask to Buy" is enabled
Repeat above for each child in the family
Review Requests for all App Downloads

Now that Ask to Buy is enabled, when your kids want to download an app, Apple will automatically send a request to you. You'll receive the request on your device(s) and can review the app. Before you approve, make sure the app is age appropriate. If you approve the app, your child will then get notified that they can download the app.
Now, you no longer have to worry about if your kids are hiding dangerous apps on their phones. Your kids may balk at first, but they will get over it. They'll be glad you don't have to keep requesting their phone/device to review it for any suspicious apps. Finally, you have a way to control what apps your kids download.